I have seen ponchos all over magazines for fall and winter. I ignored this trend last year, but I think I like it this year. With the right balance, I think they can look very chic and the bonus is that they look cozy and would be great for the holidays when you want to wear something that can grow with you from meal to meal.
A couple that I am liking:
Oh so chic, and I think it would be cute as a coat.
Pretty color and easy to layer for the entire season. Would be great with leggings and boots.
I love this one! The color, the lightweight, supersoft fabric, the price! It will be mine!
This one looks fascinating to me. I want to see the length in person, but I love the brilliant color.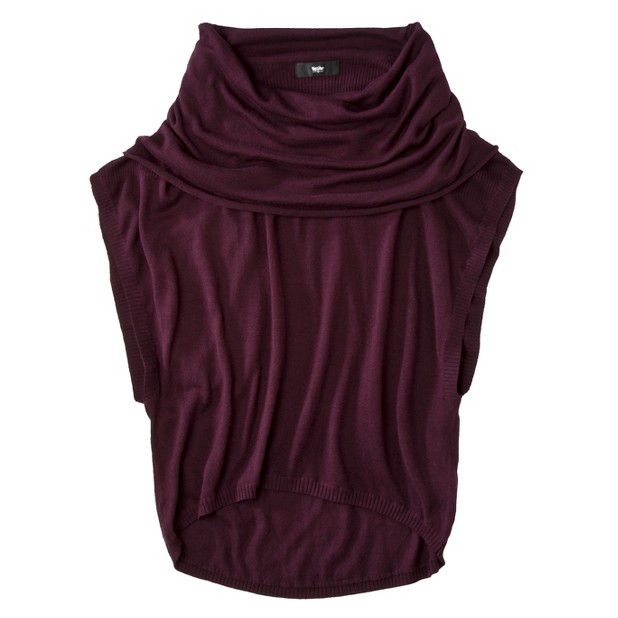 Will you be wearing ponchos this season or are you resisting the trend this season?