So every year I look forward to my birthday coupon from Anthropologie. They send out a 15% off that may be used one time during your birthday month on an entire purchase. Usually I wouldn't get excited over 15% off, but Anthro NEVER does any kind of discount and because their items are so unique and many times sell out before they go on sale, it is a huge incentive to spend a lot of money!!!
So I have been planning my birthday "haul" since January. This is what I have come up with/tried on/put on hold and will purchase hopefully Monday (the first day I can use my coupon).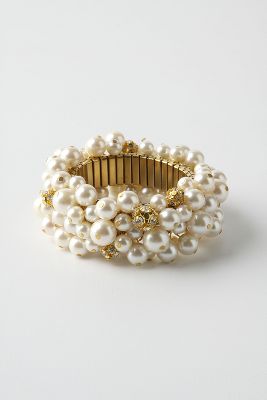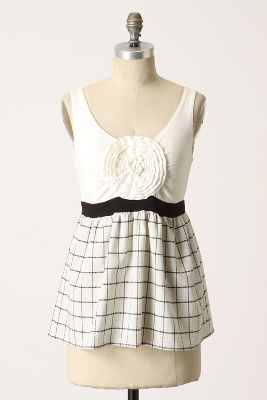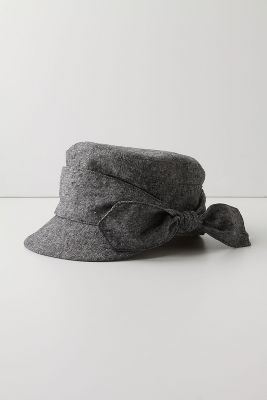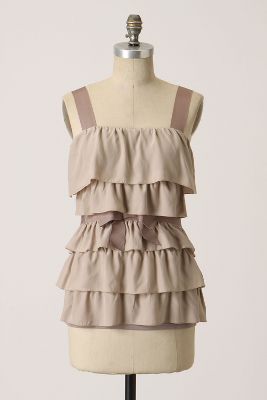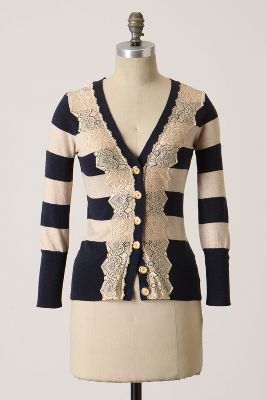 And last but not least....possibly the cutest trench I have ever seen! I love the ruffles!
It is so "me"!!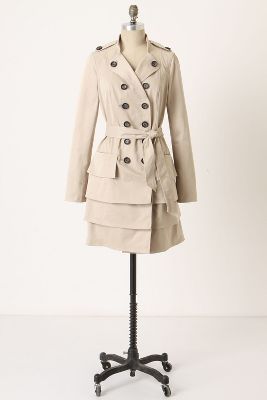 Now I would be really appreciative of Mother Nature if she would send some spring weather so that I can actually wear these before the school year is over...